Cyber Dance
part music, part live theatre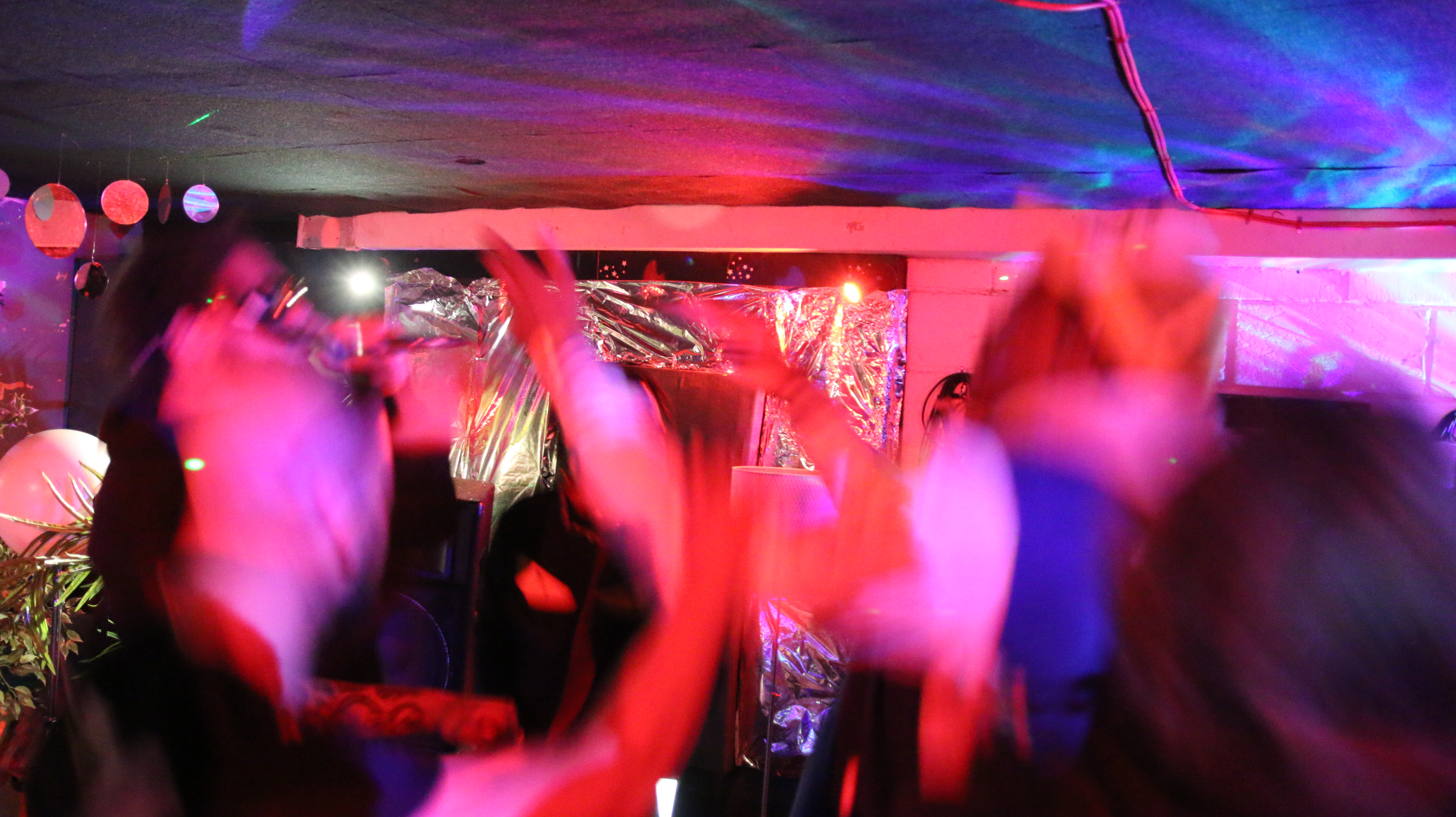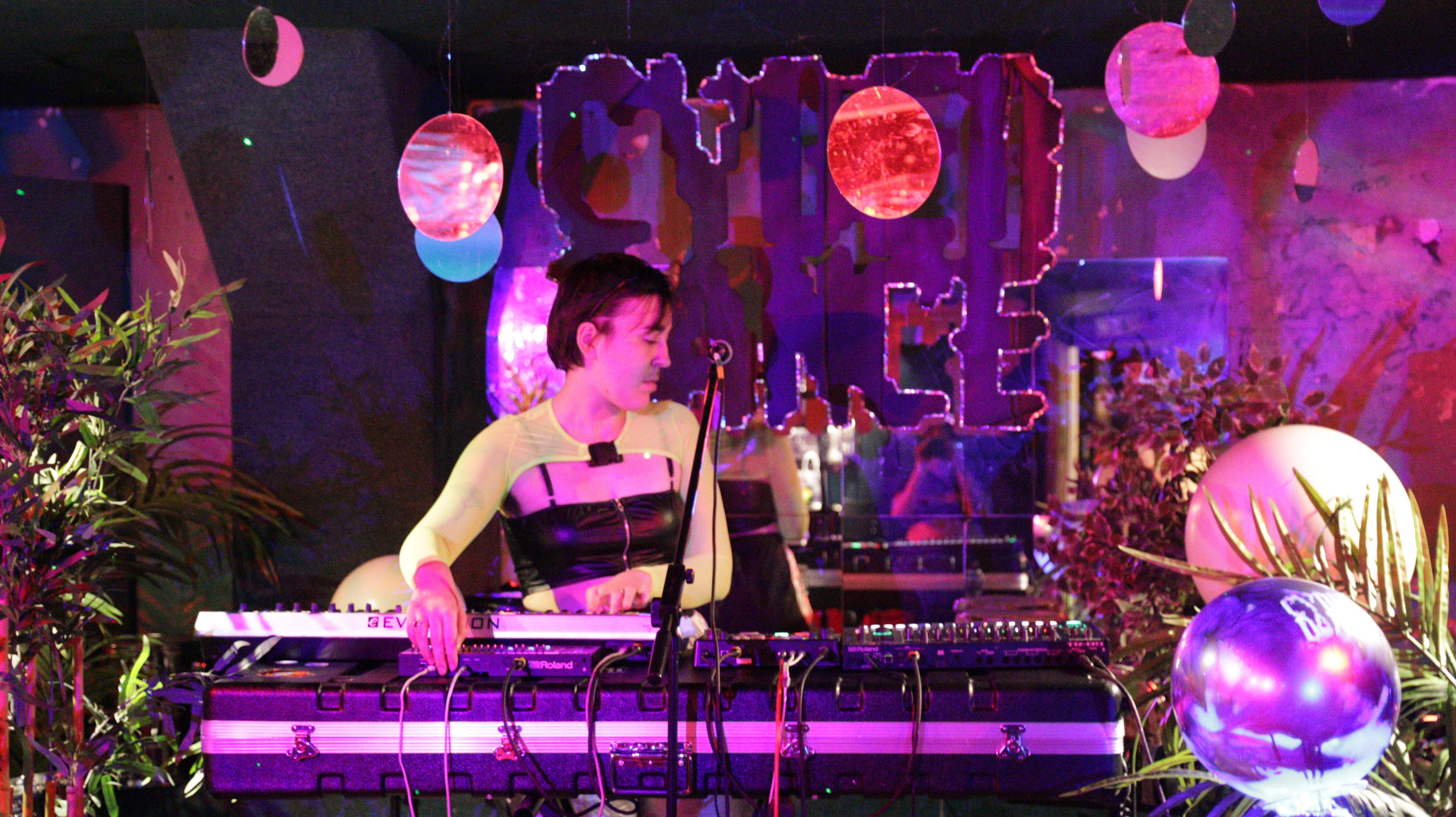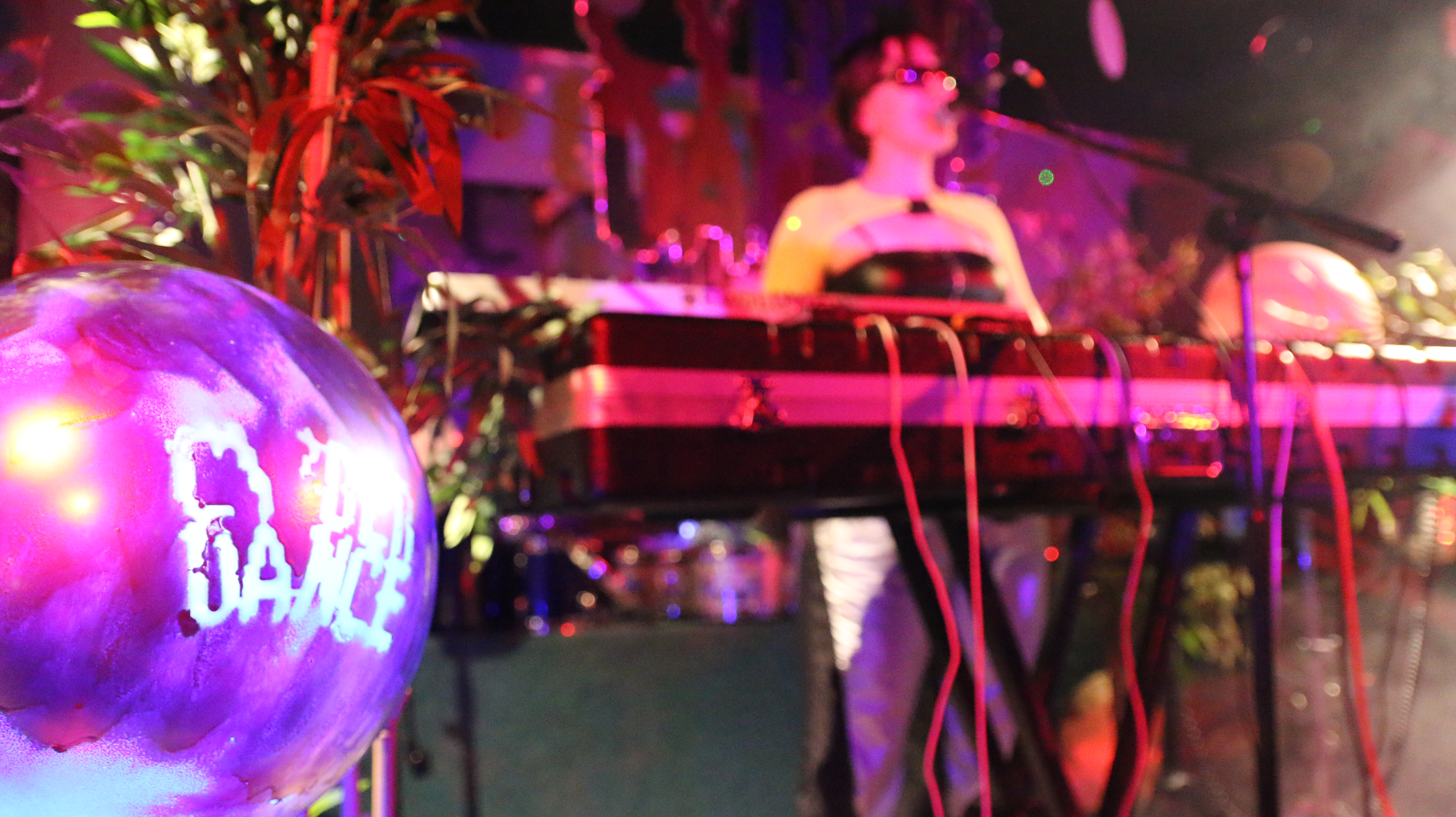 Images by VST



Cyberdance is a new expereince, an extension / collaboration with USB;
A live music series + upcoming film on the underground scene in London.

Cyberdance is part music, part live theatre.
Humans had the chance to step into the UFO and expereince
live music from some of the most futuristic cybersteppers.

As Creative Director, I transformed Pulse Studios in Walthamstow to an
intergallactic UFOwithin the inner city.

Combining the musical tools within the space into the UFO mechanisms;
these aliens love the human music and it shows through their collectibles.

The project emphasised a culture of DIY and sustainability,
all materials used to create the set where either recycled or donated;
which we then upcycled to fit the project aesthetic.