👽 I pride myself on the diversity of my skillsets and the curiosity to learn more and do more

👽 Weave my community: South East London and Colombia within my practice

👽 Collaborate with as many disciplines

👽 Bridge the gap of accessibility for young creatives who may not know where to start

👽 Share and deliver creative opportunities within low social-economic communities

👽 I am always changing and expanding and learning - And I want to learn with you!
IN UNION

COMMUNITY COLLABORATION

LEARNING FROM ONE ANOTHER

TOWARDS SKILL EXCHANGE
AND MATERIALITY BASED ON

LOVE

SUSTAINABILITY

EXPERIMENTATION

COMPASSION

DIVERSITY
TO ENABLE INNOATION

WITHIN LOCAL COMMUNITIES IN PROXIMITY AND GLOBALLY
my obessions at the moment
Combo Chimbita Abya Yala debut album is my certified non-skip. The rage, the electronics, the ancestrial touches of afro-latinidad. This is my idenity, no lie.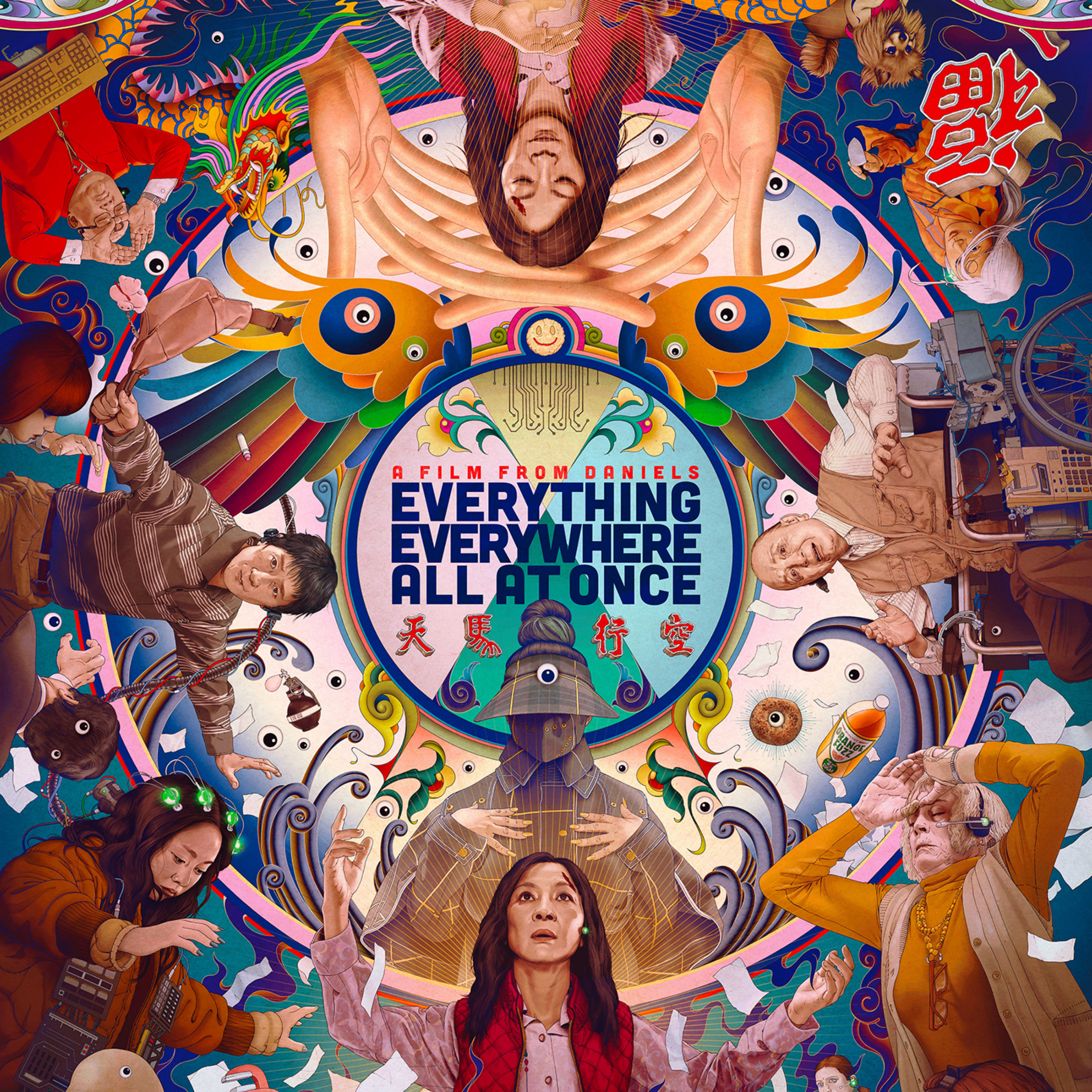 Best thing to come out from generational trauma and conflict besides me. I love everything this film made me feel and witness. All. At. Once.
Horror, gore, reality, folklore and afro-futurism. Everything about this show just HITS DIFFERENT. With the cross of genres and dicussions that doesn't overwhelm one another. Art.